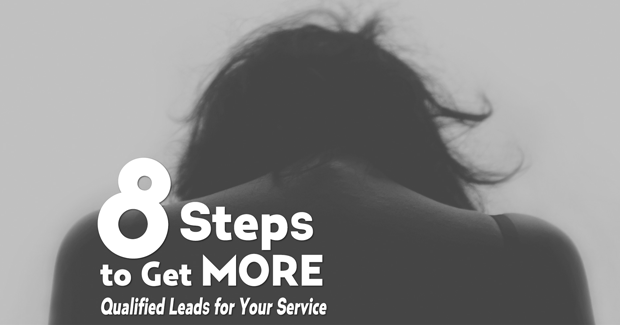 Hello February!
This post will be ultra short and will serve as an outline for the tasks I am to tackle in the months ahead.
In my last post, we recapped on an 8-step plan for transitioning into a new career and the perils of relying too much on a narrow source of freelance income. In the next few months I'd like to tackle on the idea of expanding that narrow source and will be the focus of posts to come.
Objective: To create a system for online and offline exposure that will increase qualified leads for a freelancer.
The Plan In 8 Steps:
1. Get clear on your ideal target client/market and their needs.
2. Find out what type of content your clients consume and where they go to consume it.
3. Make a list of the top 100 or so influencers in the content space that your clients consume regularly.
4. Reach out to your list of influencers, learn and help spread their useful content.
5. Make a list of 100 or so of your top potential client prospects.
6. Create helpful content that solves your client's needs.
7. Create a connection with potential clients and propose projects that will solve their needs.
8. Solve your client's needs with your services and always find ways to get better every time.
That's it!
Join me as I implement each of these steps and share my results in future posts.
Cheers!